I have a new release out and it's all for the boys! 

It has 50 elements, 20+ papers and 1 alpha. I also decided to boost it into a bundle with the addition of some fabulous journal cards, masks and paint splatters! I think everyone has a boy in their life that they would love to scrap. Possibly your husband, son, dad or friend. So often the pinks, purples and reds in scrapbooking kits aren't exactly a perfect match for our rough and tough boys, so I figured it was time for a boy kit. Don't worry! I have thrown in enough flowers to give you something to cluster or to use the kit for non boy layouts too:)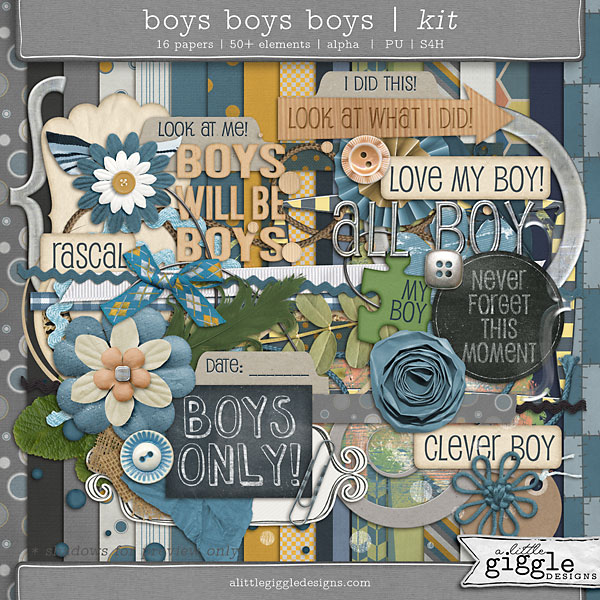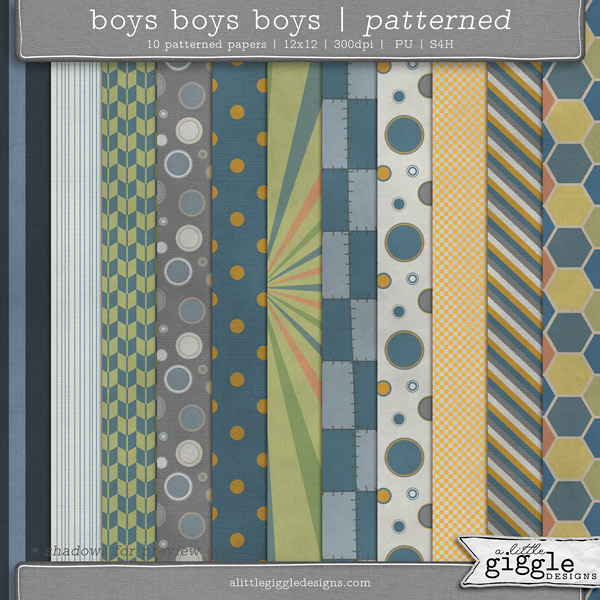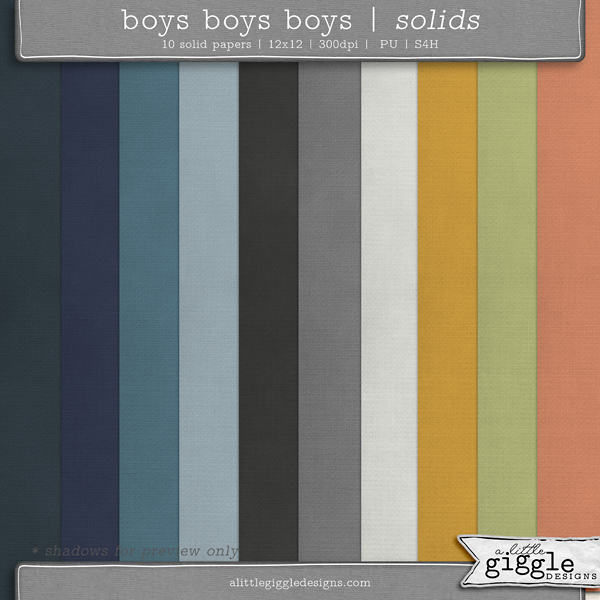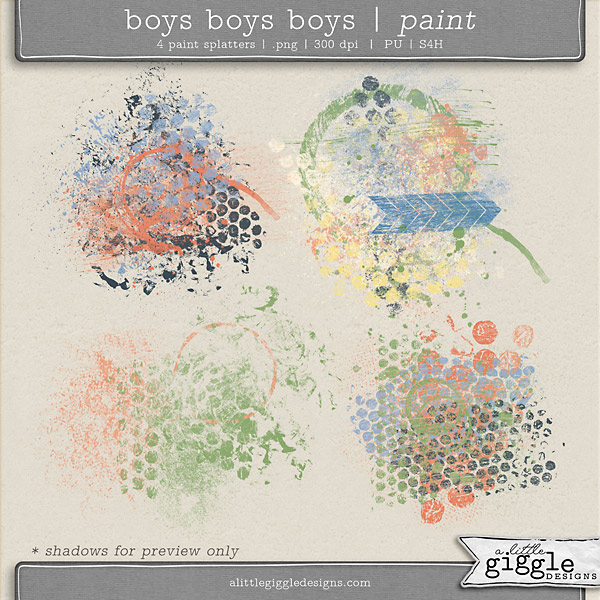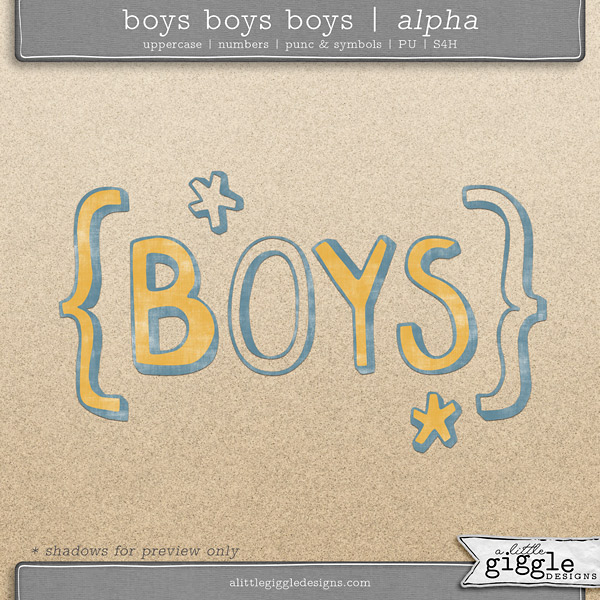 Here are a few layouts created by my super talented Creative Team using the bundle. Enjoy!
AND… it's ON SALE! If you'd like to grab this kit, it currently is on sale and you'll receive 30% off until 5th April '14. Click here to check out the bundle!

I thought I would do a little add on freebie for you to enjoy:) Click on the image to download it direct from my blog.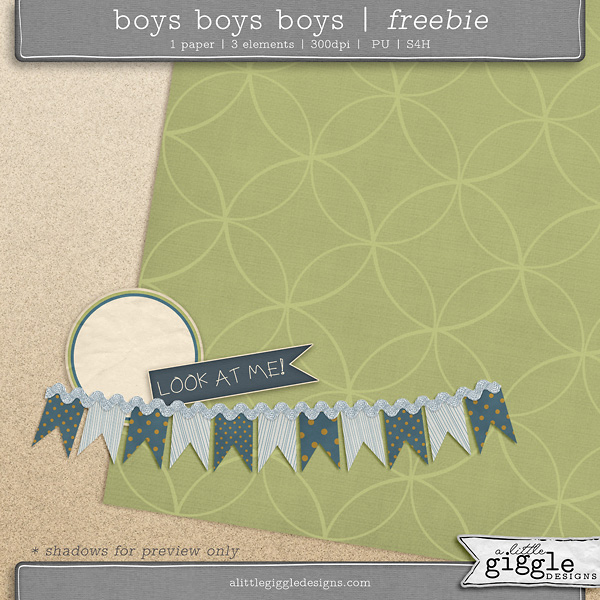 Having trouble with the download? Click here to download instead.
Have a great week everyone!
Dodie
x