I really did have the most fantastic week! I didn't think anything would top last week, but this week did!
I have been looking for my one of my most special students for a few years now. Never in a million years did I think we would ever lose contact, but then life happens! Anyway, I found her last week (amazing story! true miracle!) and I met up with her this week. She's fabulous and has done so well with her life even though she has serious hurdles to overcome. I'm SO proud of her!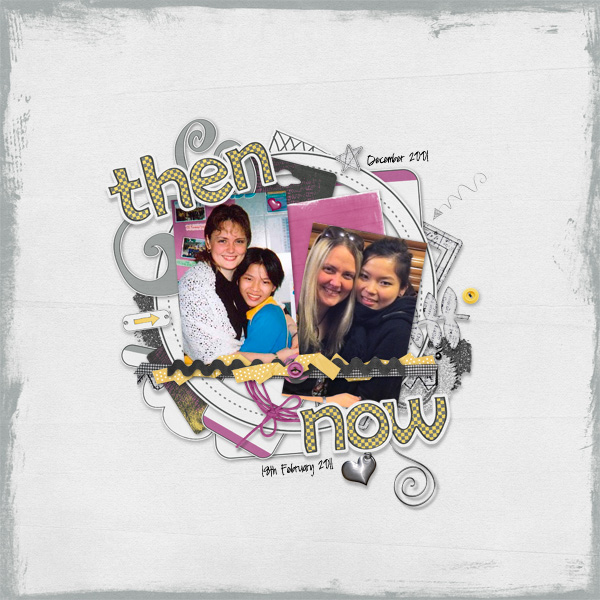 Credits: 'Back Off' kit by Captivated Visions and Laura Banasiak. Font: DJB Angel Baby
.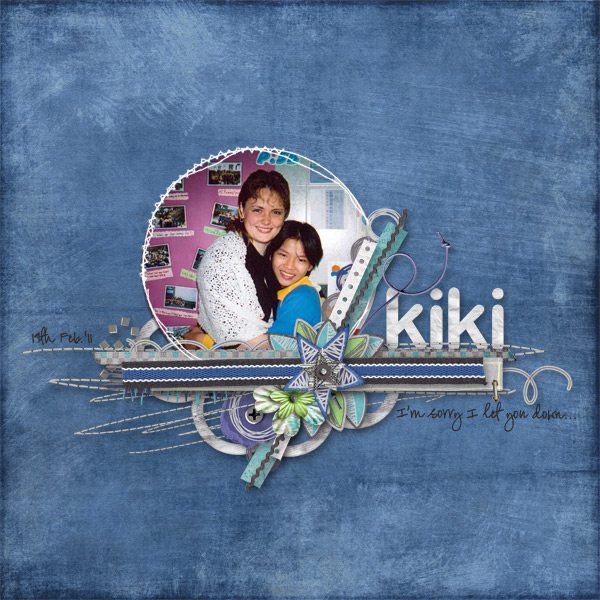 Credits: 'Boy Oh Boy' kit and Alphabet by Captivated Visions and Lyndsay Riches. 'All Stacked Up Cluster' from Vol. 6 by Captivated Visions. Font: FG Jamine 2
,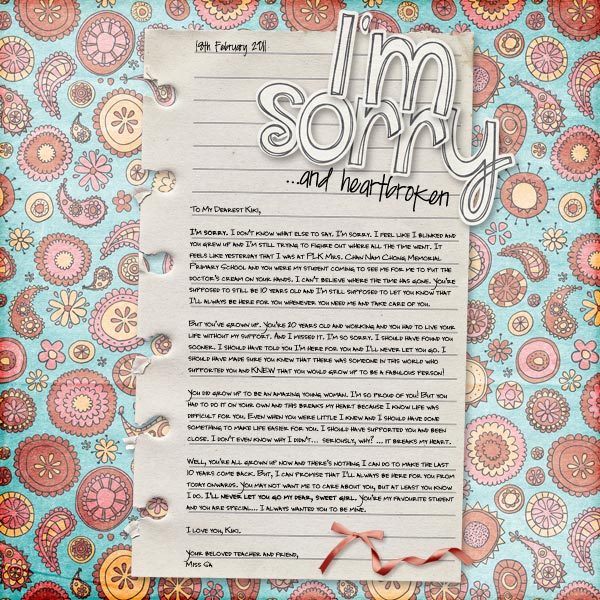 CREDITS: 'Bohemian Blues' kit by Captivated Visions. Fonts: DJB Jenna and DJB Angel Baby.