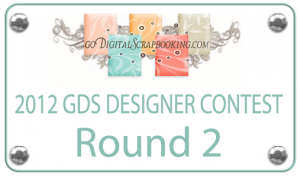 I can't believe we're onto Round 2 of the 2012 GDS Designer Contest already! Last week saw me creating a mini-kit and an alphabet using a lovely muted colour palette and a theme of my own choice. If you missed the result, check out my post HERE to grab the mini-kit and alphabet.
ROUND 2
For Round 2 we have to create a mini-kit using a colour palette of 6 colours taken from the photo below. The theme is something on our own "Bucket List". I had never even heard of the term 'Bucket List' before this competition, so it took me a while to figure it out! Anyway, our palette photo is below. Lot's of colour choice!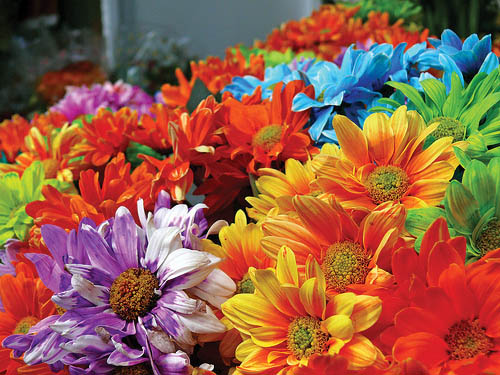 This time round we have to create 15 elements and 6 papers and deadline will be the same – Thursday lunchtime my time. Check back by then for a link to the kit.
Have a great day everyone!
Dodie
x