It has been an interesting week. I had a lovely meal in Mong Kok (Hong Kong) – all-you-can-eat hot pot and sushi. Yum! Anyway, onto my layouts!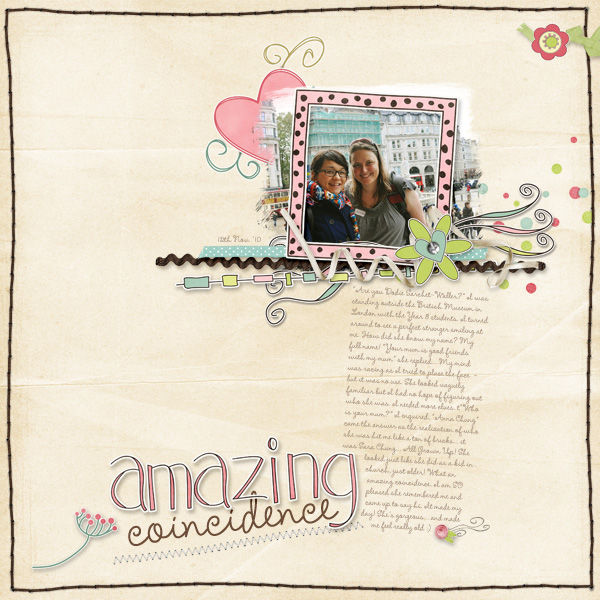 Credits: 'Callioie' kit by Tracie Stroud. Font: Amelie.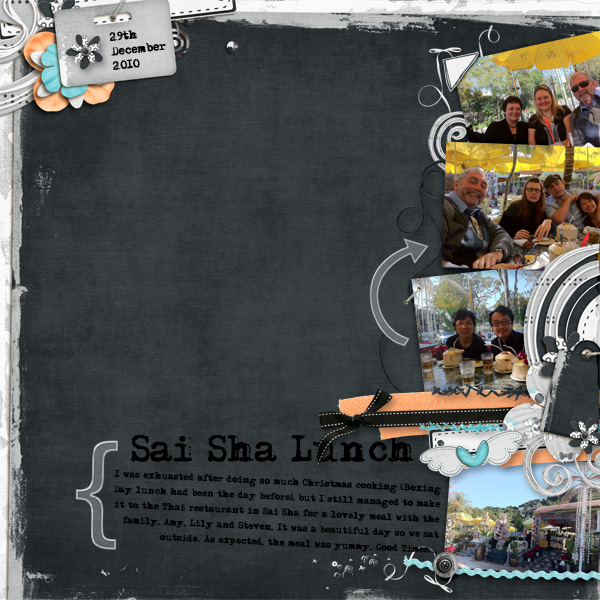 Credits: 'Crazee Kinda Luv' kit by Captivated Visions. Font: Adler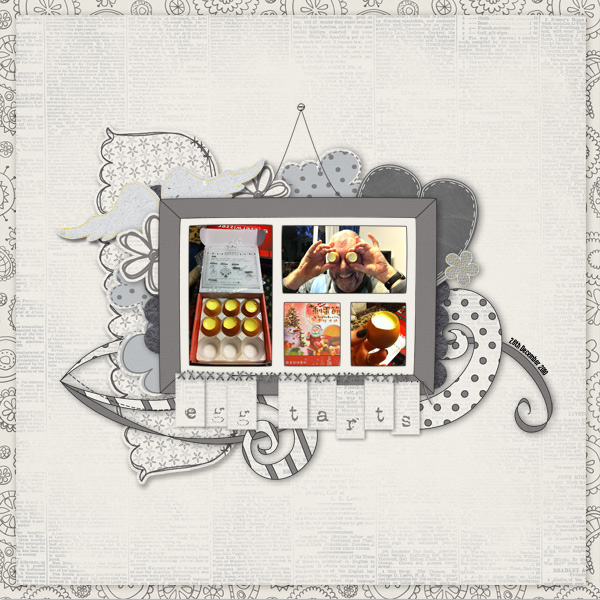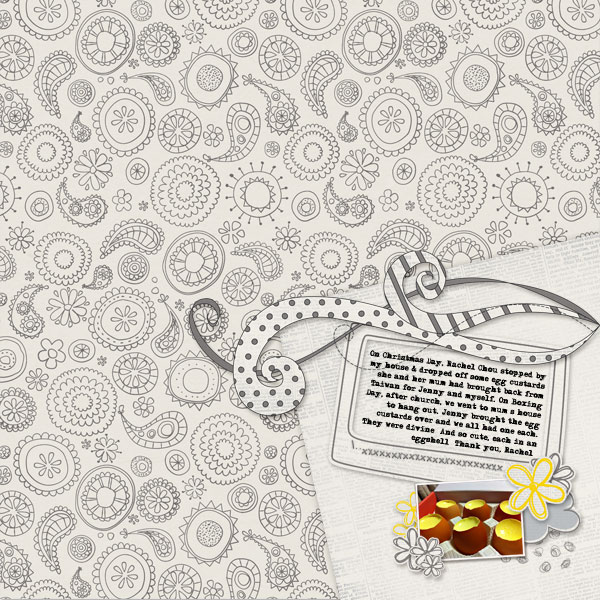 Credits: 'You Are My Sunshine' kit by Dunia Designs and Studio Basic Designs. Font: Libel Suit and Adler
That's it from me this week. See you next week!
Dodie
x