My latest collection is due to release on the 15th April '15, my lovely cats' birthday:) In preparation, I've decided to do a sneak peek giveaway on my Facebook page. Lots of ways to join in and so easy! Infact, you can enter lots of times to increase your chance of winning!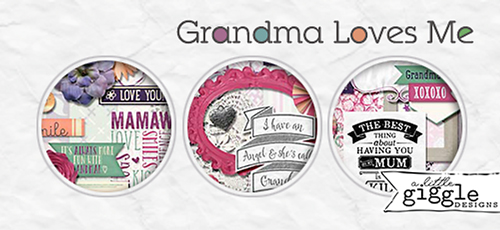 Actually, you can have a real sneak peek of the whole collection below:) Just for my blog and GDS readers!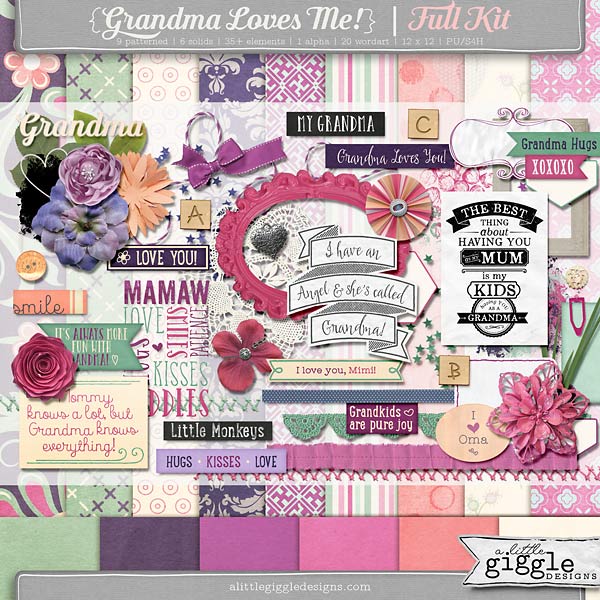 It goes on sale on 15th April '15! So if you don't win the giveaway, stop by and pick it up. I might even include it in the $2 Tuesday event!
OK, I think that's about it for today! Hope you're having a great week! I'm in New York at the moment and am loving it!
Dodie (a.k.a. A Little Giggle Designs)
X