Well, it's been a while since I posted my latest layouts, so here you are! A few of my layouts. I wish I had time to do more…
.
The first is using my own designs!  A lovely vacation photo taken on the beach! I did this layout in record time & think I need to revisit it as I don't feel it's done yet! It  needs more depth and more attention to shadowing. But no time at the moment so it'll have to do until I have a minute to revisit it.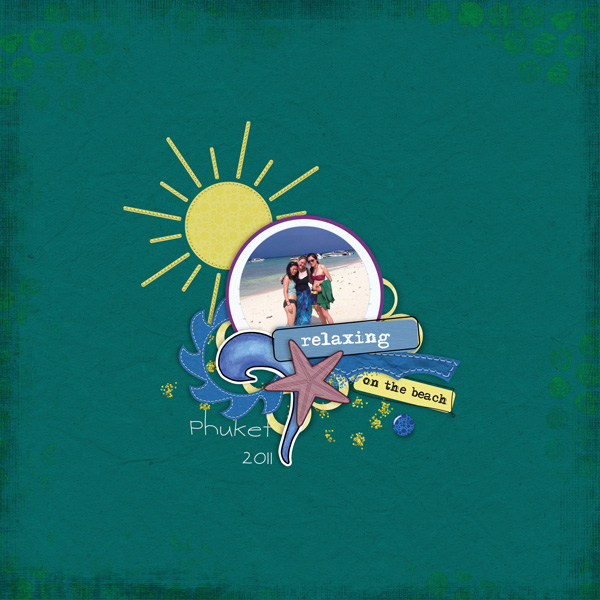 CREDITS: "Holiday in the Sun" Mini Kit by 'A Little Giggle Designs' (that's me:) )
.
A photo of my sister and I taken on the Ganges River in Varanasi, India. Fantastic trip! Hopefully we'll be there again in February.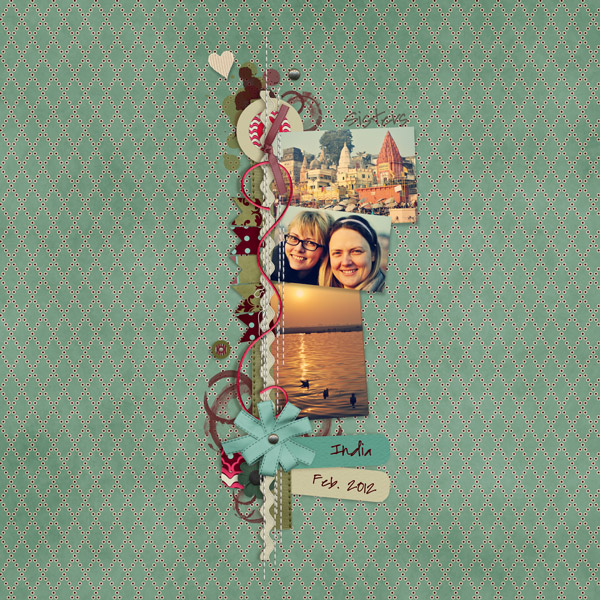 CREDITS: 'Cozy Bundle' by Sanko Studio Font: Jasmine by Font Garden Photo Action: Butterscotch Vintage by CoffeeShop
.
That's all for today!
Enjoy!
Dodie
x