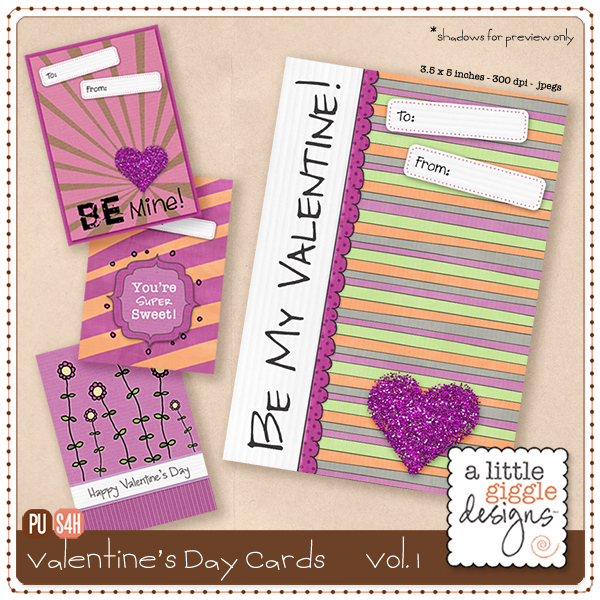 I can't believe that Valentine's Day is just around the corner! In preparation for the big day, I've made a few cards that I'm sure you'll enjoy giving away!
They are the usual high quality 300dpi and are all jpeg files. Each card measures 3.5 x 5 inches and can be resized if you would prefer smaller cards.
CLICK HERE TO DOWNLOAD THE CARDS
I hope you enjoy using the cards!
Dodie
x