Can't believe it's Friday again! I've had a great week this week, although I've been busy. Work, work and more work! Thankfully I love my job so it doesn't feel like work… even when I'm at work after 8pm!
.
Ok, enough chatter, onto the layouts I made this week. Enjoy!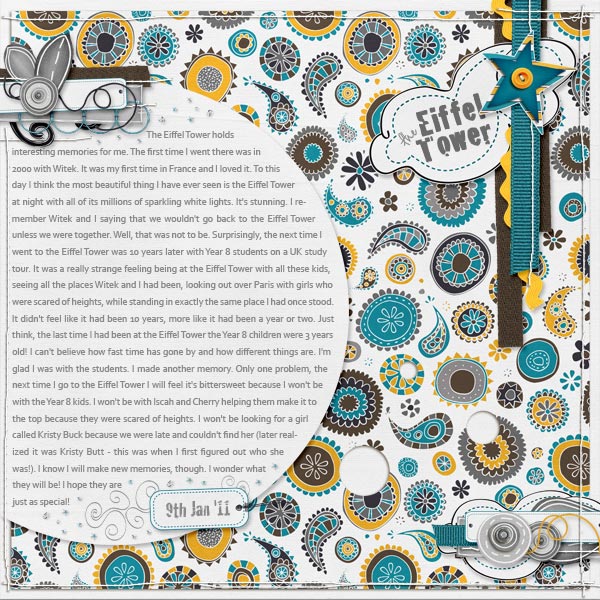 Credits: 'Goodnight Moon' kit by Captivated Visions. 'My Words Only Template Vol. 1' by Captivated Visions. Fonts: Corbel and Cracked.
.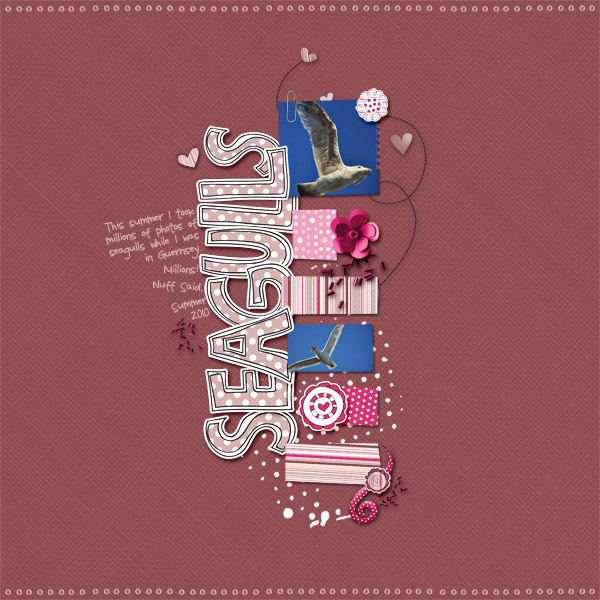 Credits: 'Hello, I Love You' kit by Dunia Designs. Embrace Simplicity Layered Templates by Dunia Designs. Font: DJB POPPYSEED
.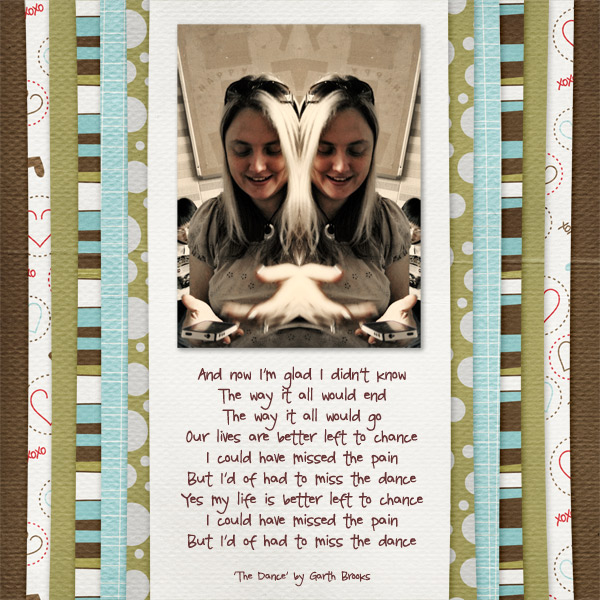 Credits: 'It's About Us' kit by Captivated Visions. Font: DJB Poppyseed