I'm loving Dunia's stuff! Here's another layout using her fun kit, 'Girls Just Wanna Have Fun'. It's not my usual style, but it holds an important memory! Having said that, it was featured on the Gallery Standout Blog so I was over the moon! Made my day =) Thank you!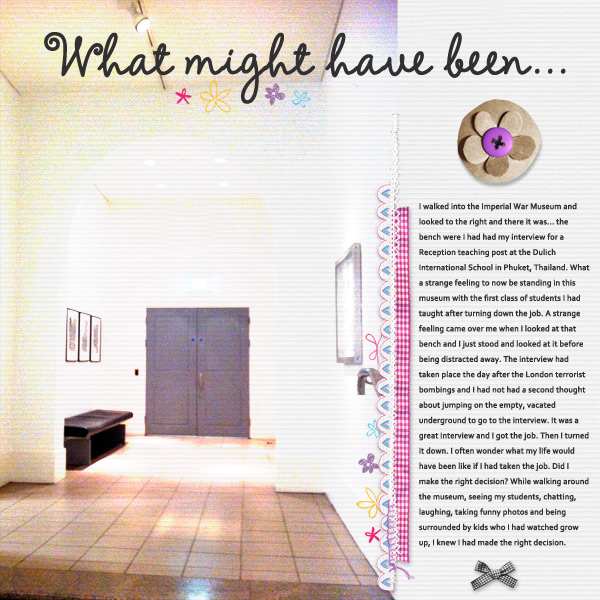 Credits: 'Girls Just Wanna Have Fun' by Dúnia Designs and Studio Basic. Fonts: Corbel and Amelie
I've only been back a week since travelling for 3 weeks and I am exhausted! I am so tired all day and then wide awake at night! Can't sleep. I would love to be using more of Rachel's kits from Captivated Visions as they are divine, but I'm so tired I can't get the energy! Even so, I did make the following layout yesterday using her new mini kit, 'Home is Where the Heart Is' and a template for her set 'Captivated by Melissa – Layered Templates'. To be honest, I don't even think I'm finished yet, I may tweak it a bit more at the weekend!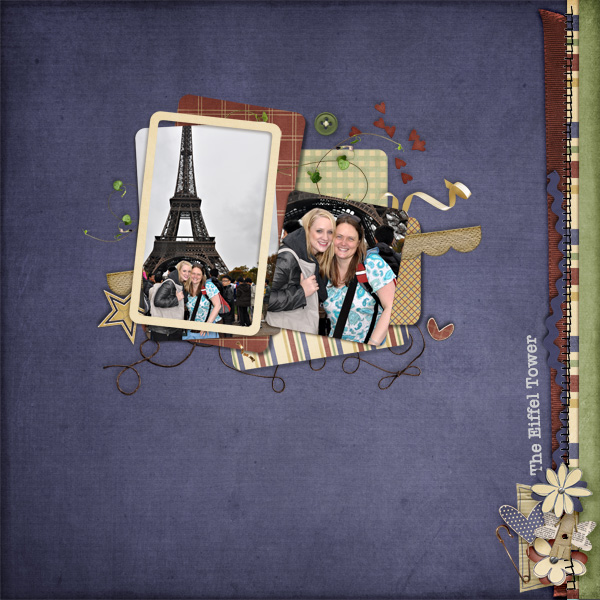 Thanks for stopping by!
Dodie
x