Hi everyone!
This time I am really, really, really hoping that my download is OK! Since moving my blog from my old server to my new server I have had huge headaches with getting my downloads to work. Today, I am almost positive (almost!) that they are all working. I have finally figured out the main problem and fixed it, but needed to then go through all my freebies and reset the download link for each one individually. It's taken ages, but I think it means we're in business! WOOT!
So hear we go, a clean and simple page template. If you have a minute, please let me know in the comments if the download worked AND if you were able to successfully extract/unzip the files. Thank you!!!!
And onto the freebie – it's a layered Photoshop template and will work in any editing program that recognizes Photoshop files e.g. Elements, GIMP. It's 12×12, 300dpi etc. and should make everyone's life easier when it comes to starting a new page!
Hope you like it!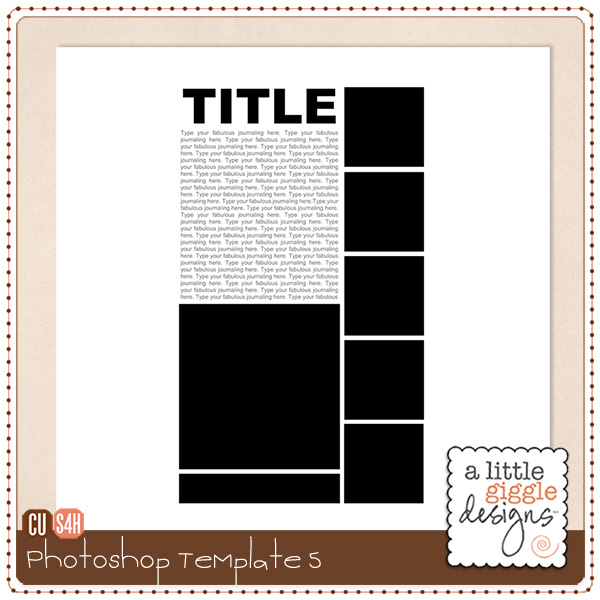 CLICK HERE TO DOWNLOAD THIS TEMPLATE DIRECT FROM MY BLOG!
Enjoy!
Dodie
x