So, if you didn't catch my last post, "MY DOWNLOAD LINKS ARE BROKEN"!!!!! Arghhh…… I'm working on getting them back up and running so you can all download all my goodies… But….
…to add insult to injury, my scrapbook layout gallery is still stuck at my old server and is refusing to budge. Translation = I have no clue how to transfer my Nextgen Gallery without having to do it from scratch. Ouch! What a headache!
I'll figure it out, but until I do, here are a few of my latest layouts!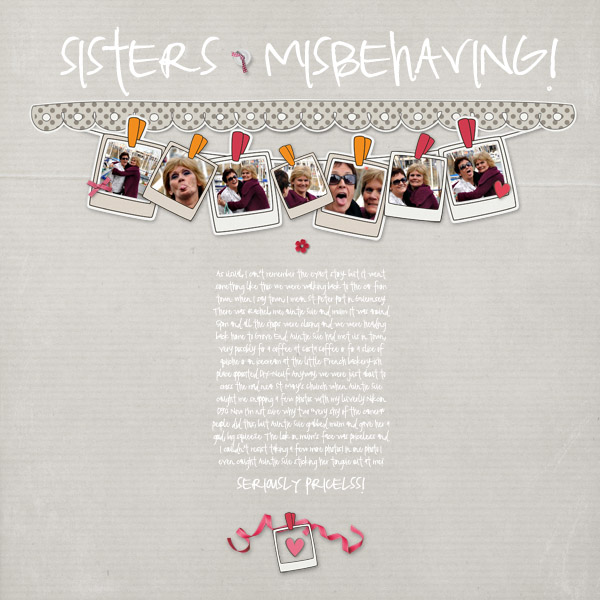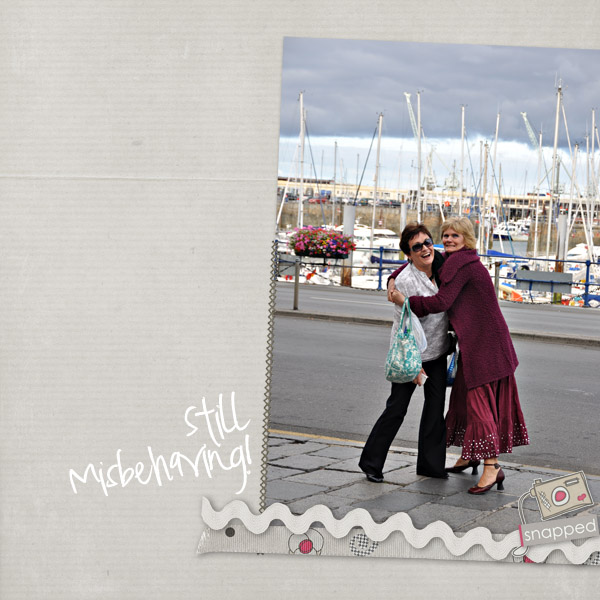 Credits: 'Online' kit by 'Captivated Visions'. Font: Pea Hurry Up Beck
Thanks for stopping by!
Dodie
x