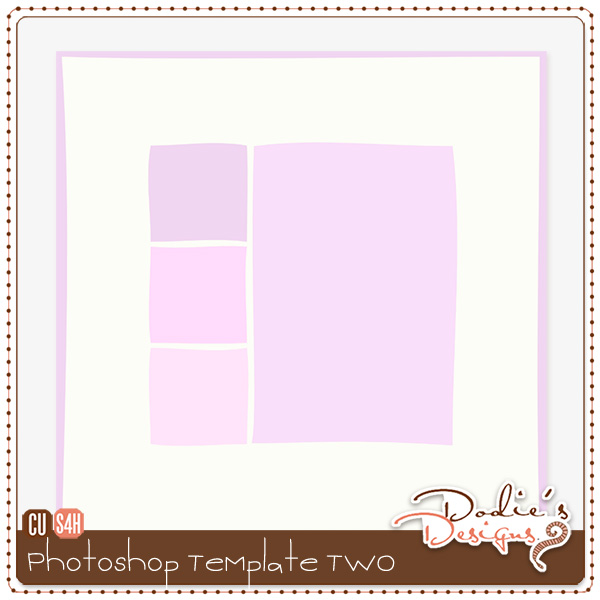 I love the look of handmade/ handcut photos and elements. So, here is another handmade paper shapes template! It's a Photoshop layered template and will only work in Photoshop and probably Photoshop Elements.
CLICK HERE TO DOWNLOAD THE TEMPLATE
Remember – if you have any suggestions for freebies a.k.a. "I would love to get *this* for free", click on the link above (or click here) and let me know. I'll try my best to make it. If you include your email address I'll email you when it's done. Or, you could follow me on Twitter by clicking here – I announce all my latest freebies on twitter!
Enjoy! (and if you have 2 seconds, please leave a comment – they truly motivate me to keep posting my freebies!)
Dodie
x