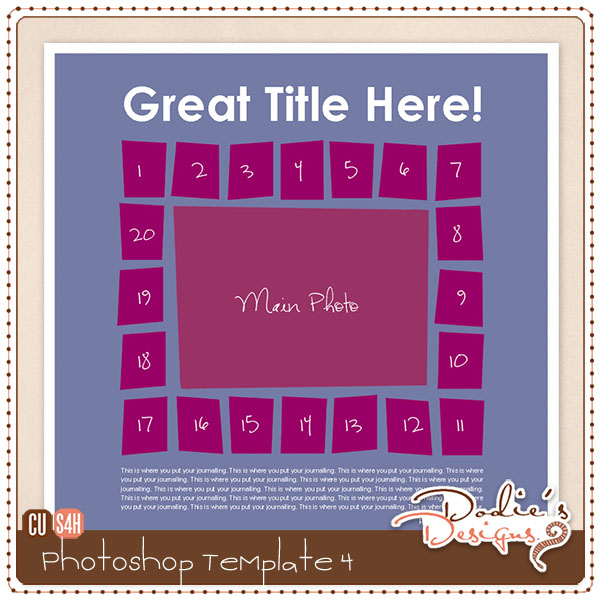 A while ago I made a layout about my brand new iPhone 3GS! A few people asked me about it getting made as a template, so I decided to make it into a Photoshop layered template. It will work in Photoshop, Photoshop Elements and possibly even Photo Impact (thanks to Carole N. for the tip!).
It is 300dpi, 12×12, .psd file etc.
I love the look of handcut paper and so love this style of template! Hope you enjoy using it as much as I did making it.
CLICK HERE TO DOWNLOAD THE TEMPLATE.
Here is the original layout I made using the template. I used a kit by Captivated Visions called "Pink Lemonade". I also used CK Becky for the title and Cochin for the journalling. In the template I've used more generic fonts as most people won't have the fonts I used.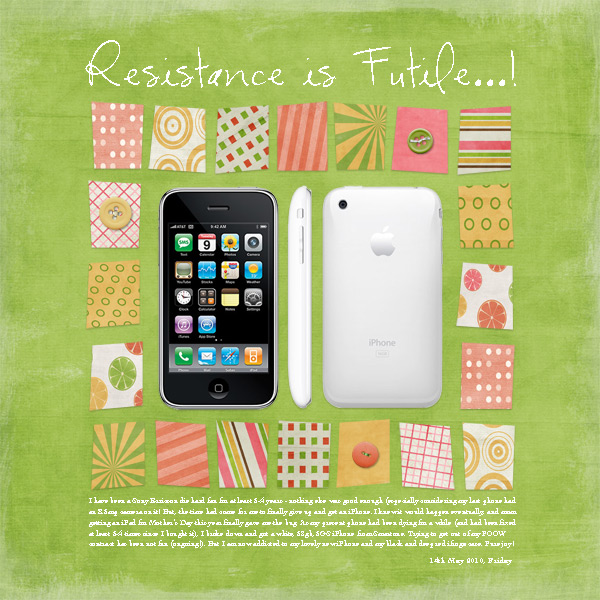 Enjoy!
Dodie
x