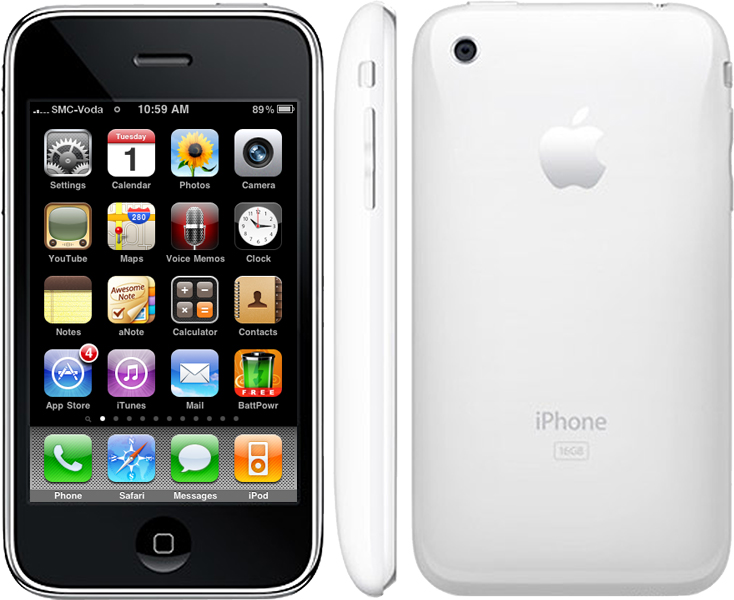 I gave in! The fact that my mum, dad and baby brother ALL have iPhones was one thing – but when we got my mum an iPad for mother's day last month, I suddenly realized that I had better put in some serious effort to get back up to speed with the world of technology and finally went and got myself a beautiful new iPhone. I know, I know… I should have waited to get the 4G, but then I realized that I then I would have wanted to wait for the 4GS and so on… it's never ending.
So, I now am the proud owner of a lovely white, 3GS, 32GB iPhone that is looooovely! And I have to admit it, I was WRONG. The iPhone is definitely streets ahead of any other phone I've ever had and I know I made the right decision in getting it.
My old phone was a Sony Erricson with an 8.3 mega pixel camera – and the quality camera (or lack of!) is what really made me hesitate getting my iPhone – but with all the camera apps, I'm in heaven!
I have a brand new ifrogz case that is also loooovely! I'll blog about it soon.
But, for now, I'm content (although I think spending so much time on my new iPhone probably gave me one killer migraine that last over 2 weeks – but well worth the pain for such a loooovely phone!).
I've also done a scrapbook layout about it and will post the layout when the kit I used is released by my designer.
Great Phone!
Dodie
x
P.S. You know I'm going to have to do a few good iPhone apps for scrapbooking reviews =) There are so many!!! CLICK HERE for my first app review =)
P.P.S. The screen on the iPhone pic – mine! That's what my screen looked like just before I posted. Gotta make it real =)