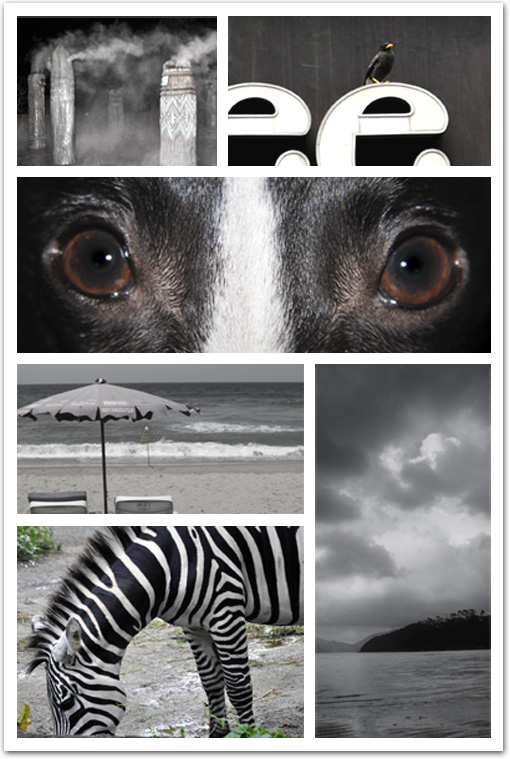 I love black and white photography – not the kind where you hit a desaturate button, but the kind where the main colours are predominantly black and white. I decided to make a photography inspiration board of a few of my favourite photos.
Where were they taken? From top to bottom, left to right:
Disneyland, Hong Kong – love the fog!
Orchard Road, Singapore – I love the tiny hint of orange on the bird's beak
Harry – my whippet!
Phuket, Thailand – I think this was the beach at the Sheraton! Possibly the Phuket Arcadia Hotel.
Whitehead Beach, Hong Kong – Where I take Harry for a good run when the tide is down.
Enjoy!
Dodie
x
P.S. If you would like to download the template for my free "Photo Inspiration Board" – CLICK HERE!