Here are a few of my latest layouts. I wish I had more time to do them!
Ok, the following layouts are all from Captivated Visions using all her new releases!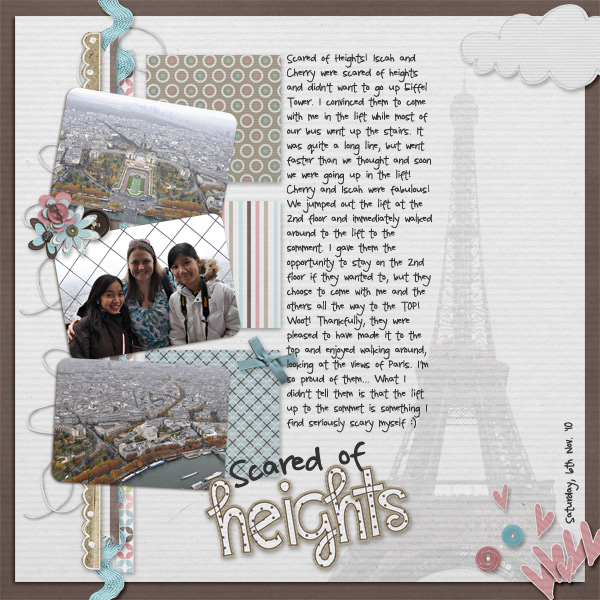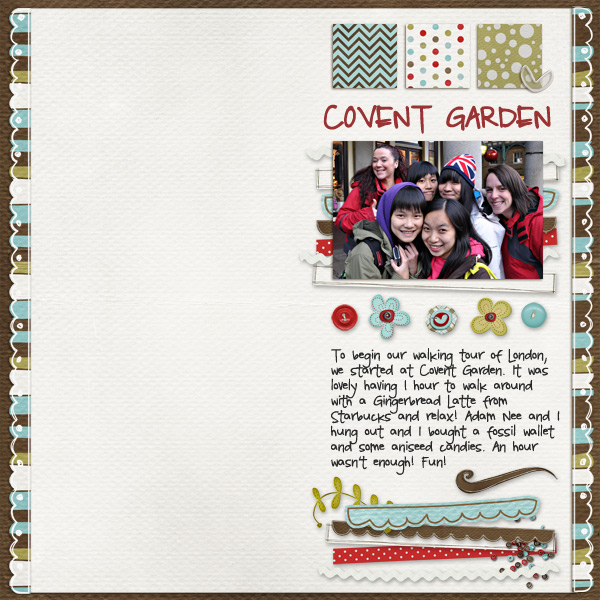 .
Here is my latest layout from Dunia Designs. This was the first time I've done a Year in Review and LOVED IT! I think I may have to go back and do a 2008 and 2009 Year in Review!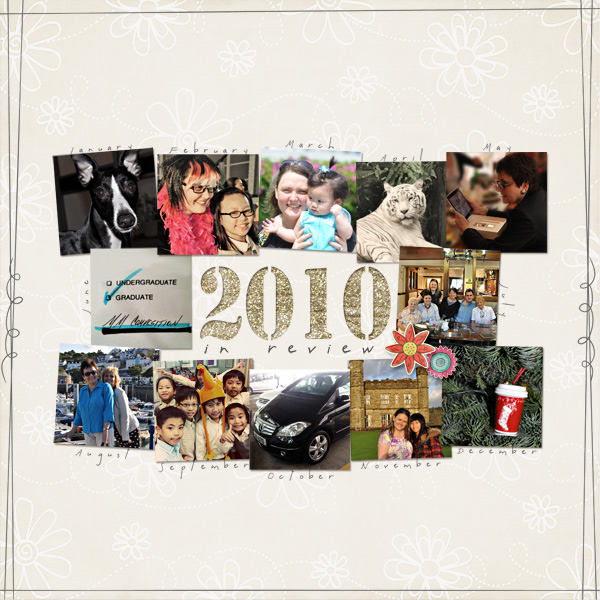 .
Well, that's it for this week!
Thanks for stopping by!
Dodie
x